First off, I want to send a massive to Lina at Groupon and the whole Groupon staff for hooking up the Wandering foodie with such awesome prizes! I'm a huge fan of Groupon (if you're not familiar with it, it's like the best deal to experience in the city daily), and love what they're doing right now. Awesome deals out there on the site. Check it out for awesome online coupons you can use in real life (that's my own SEO suggestion, not theirs)!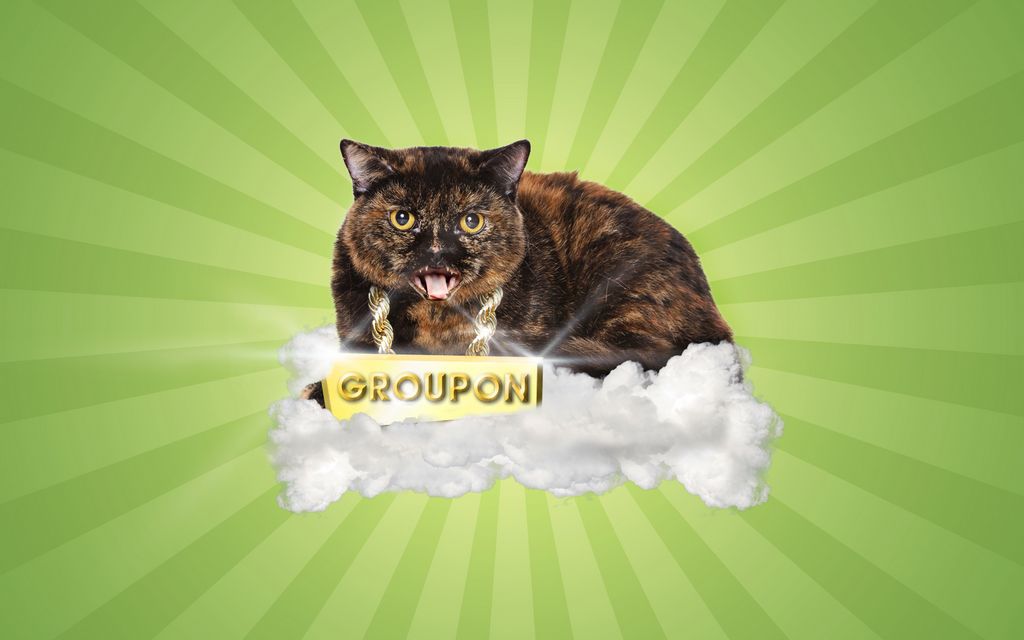 Sooooo …. What a finish! The Eleven Madison Park fans really stepped this up and pushed it over the edge. I tried to get Danny Meyer to do a video for me to no avail. Here was my pitch to the Union Square Hospitality Group:
I'd like to make a video of Danny vs. Danny, as if he was the coach of two different teams going into the final. For instance, maybe the Shake Shack Danny would be shown as a humble everyman just doing a job and making good food while the Eleven Madison Park Danny could be a bit more well-to-do and perhaps underestimate the less expensive Shake Shack on the basis of culinary superiority. That's just my vision for the video, but it also depends on the footage I'd get and how you want to highlight each restaurant.
And here was the response:
I don't think the video sounds like the right fit for Danny.
I'll let the public decide with one last vote …
Would you have wanted to see a no-holds-barred video pitting Danny vs. Danny in a fight for USHG supremacy?
Onto the winners! So our frontrunner for the ENTIRE CONTEST was unseeded at the last minute! She picked Xian to go all the way (a sound choice, if I may put in a few cents), so she had no chance of winning it all coming into the final, but she held onto the second spot and still wins $50 towards Groupons! Erin P. came out of nowhere to show us that slow and steady wins the race. She had Buttermilk Channel defeating Shake Shack in the Final Four to move onto the final (no doubt a Brooklyn girl), but her Eleven Madison Pick won her the whole shebang. That pick for the championship was shared by only one other contestant, Rose A., enough to put her at 86 points, just one ahead of two others at 85, edging them out for the final Groupon, making my job a lot easier in the process! Janine M. rode Shake Shack into the final and would've won if the contest went the other way, but she still goes home with some lovely parting gifts.
This was a lot of fun, everyone! I loved seeing it play out, and I'll remember to submit a sheet next year to see how I do! Thanks so much for participating and get ready for Restaurant Madness 2011!