I have avoided reviews in favor of big, ambitious projects. It really sucks for web traffic, but it's great for the résumé. I seem to have an ADD about the little stuff, so I come up with an interesting idea, execute, and move on.
Here are the food projects I've done recently: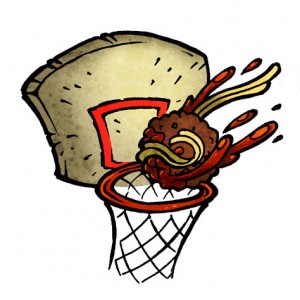 Restaurant Madness – Sixty-Four restaurants picked by some of NYC's most prolific food writers square off in a bracket for the title of New York's crowd favorite. Eleven Madison Park steals the championship from Shake Shack in an all-Meyer final in 2010!
.
93 Plates – In January of 2010, for thirty-one days straight, I ate breakfast, lunch, and dinner at NYC's best restaurants with more than 60 of the city's most influential food writers, blogging our every bite. I gained fourteen pounds.
.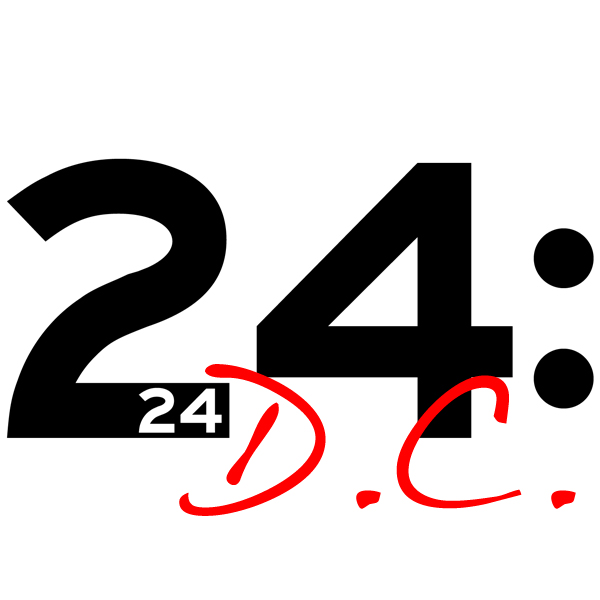 24 in 24: DC – My hometown for most of the 2000s, DC is one of the most culturally diverse culinary cities in America. From Citronelle's unmatched French excellence to the best way to spend $7 for Ethiopian (Etete) and Vietnamese (Pho 75), coming full circle to the American staples perfected at Ray's Hell Burger and Ben's Chili Bowl, a perusal of this 24 restaurant tour will guarantee you eat only the best stuff on your trip to DC.
.
24 in 24: Boston – I interviewed owners, managers, and chefs at 24 of Boston's favorite restaurants and bars and then filmed it all in Eighty-six thousand four hundred seconds to curate this city's must-eat dishes and the best nightlife the town has to offer. From The Best Pizza in New England at Santarpio's to the Best New Restaurant in America of 2008, O Ya, this is your first stop on the greatest food adventure this town has to offer.